We have extensive experience providing high performing solutions for successful business outcomes
At Global Clouds Consultants, we firmly believe that IT should be a business enabler and not a business burden. Our goal is to maximize your ROI and minimize IT wastage. We take full accountability to deliver end-to-end solutions, accurately realizing your business vision.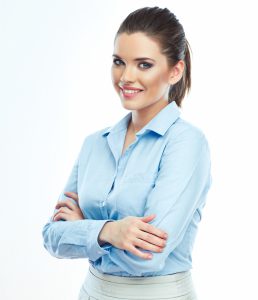 Our Security-First Approach
In place of spending on defensive products, we focus on understanding all your security needs and how to mitigate risks, then deciding which products and/or approaches are suitable for your organization.
Our goal is to protect your company from cybersecurity threats and data breaches, while helping the company achieve compliance with HIPAA, PCI, GDPR, and any future data privacy and security laws. 
Zero-Trust Architecture – A Major Shift in Security Approach 
Whether your business be large or small, Global Clouds has a solution for your needs. We work with you to develop customized solutions tailored to your business.
Explore what cloud computing means to your organization.