Global Clouds Consultants is a leader in cloud native transformation
Unbiased Cloud Agnostic Solutions
Global Clouds Consultants is a leader in cloud native transformation. We are partners with major cloud service providers. It uniquely positions us to provide unbiased, cloud agnostic solutions to enterprises varying from small businesses to Fortune 500 customers. Global Clouds helps you to design and implement your technology strategy and work with you as a trusted advisor to fulfil your business goals.
What makes us unique?
There's no one size fits all.
We are a customer-centric organization – we understand your unique needs.
We understand how confusing and difficult moving to and managing cloud activities could be and we are here to create a simplified and effective user experience. We are passionate about all our clients and understand how different every firm's needs can be. We are thrilled to introduce our technology which would provide solutions that are tailor-made just for you! 
You are what drives us
Do you worry about uptime? Or IT failures are becoming bottleneck in your business? Wanting to move to cloud computing, but don't know where to start? Do you need newer, updated cutting-edge and better technological solutions for your business?
We have the answers for you!
Enabling customers to build multi or hybrid cloud environments without spending months or years to re-architect systems and applications, Global Clouds offers the freedom to choose from a range of cloud providers. Our solutions drive business impact to increase competitiveness and efficiencies to meet your current or future goals. We work with you to realize your business vision by providing sustainable, secure, scalable, reliable, high performance, cost-effective solutions.
The IT industry brought our founders together! Having worked with variety of clients and spearheading large scale planning and execution from implementations and integrations to support and testing, they have honed their specific skills and have devised a platform where their deployment is accurate, secure, effective, and successful. They soon realized how passionate they were for cloud services and solutions and how they should be easy, seamless and be an effective answer to the  problems faced by the businesses. This was the gap in the market. There has been no looking back since!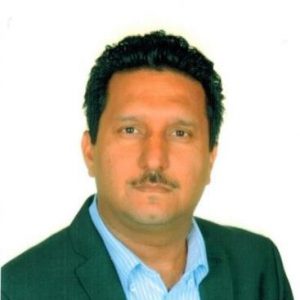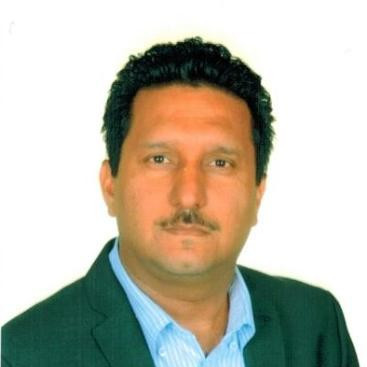 A Senior Presales and Services Solutions Architect with a history of exceeding expectations by having a successful track record of working with Fortune 500 customers as a trusted advisor to recommend, design and implement enterprise-scale solutions based on best practices and leveraging new and innovative technologies. With a team-focus approach, he uses leadership through example and creative outside-the-box thinking to achieve results along with a strong belief in and the proven ability to provide holistic solutions.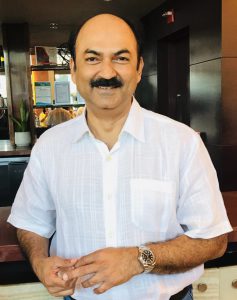 Hiren is a hands-on technical solution provider with a proven track record of designing and implementing secure, reliable, scalable, highly available, mission-critical enterprise applications. He has extensive experience in Applications Rationalization and Cloud Migrations with a commendable track record of working with Fortune 500 clients. From implementations and integrations to support and testing, he passionately works shoulder-to-shoulder with enterprises to ensure their deployment is accurate, secure, and successful.