Data-center migration using Re-Platforming – "Lift-tinker-and-shift"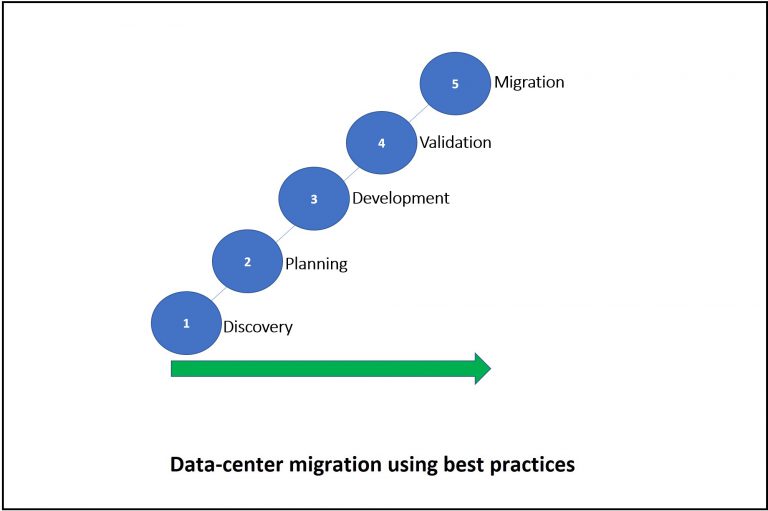 About The Customer: Our customer is a leading immigration consultant and service provider to international universities.
The customer owns multiple channel media brands and has its presence all across the world.
The Need: Our customer has been using an on-premise data center which faced many issues such as:
Upfront hardware and software cost
Difficulty in capacity building and deployment
Required dedicated resources for maintaining the data center
They have felt the need to migrate to a cloud-based data center which would reap them far-reaching business returns.
Our Solution: A great quality time was invested to understand the existing environment and correlating/building a suitable AWS environment, which was achieved based on the following factors:
Comparing cost consumed in the CapEx / Data Center vs AWS Cloud environment, and finding the benefits of Return On Investment
 Defining the required hardware and software environment over the AWS
 Ascertaining the cloud model private/public/hybrid
 Ensuring the data security and layout the compliance that is to be followed
 Analyzing the feasibility for Horizontal/Vertical scalability of the environment
Result :
35% reduced infrastructure cost
Successfully supports 1,000 requests per second
Data migrated from on-premises to AWS
62% increase in economies of scale after moving to AWS cloud
99.99% availability of servers