Manufacturing As A Service
Sairam J, Director, Global Clouds Consultants Feb 3, 2021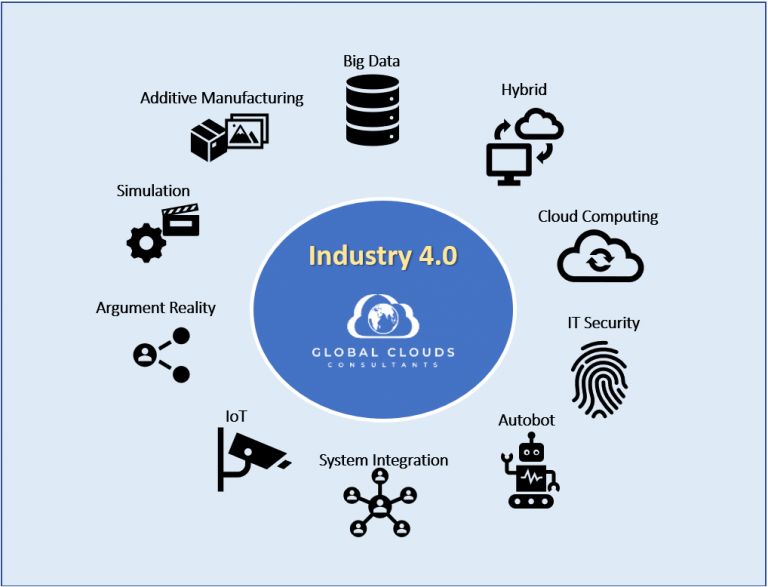 Introduction: The fourth industrial revolution, industry 4.0, is the process of connecting every aspect of the manufacturing process. Through several distinct value drivers, factories today integrate different technologies to transform the entire manufacturing.
How to gain more capabilities, more insights and thereby create more value?
How to scale up manufacturing?
Challenges :  The fourth industrial revolution is here and it's here to stay. For manufacturers it is no longer an option to transform. In order to unlock future's growth, it is almost a requirement to start integrating these technologies and define their own strategic path that are most relevant to each organization.Primary challenges for most of the manufacturers are:
– Make your team better
– Access to more/digital data
– Increase in agility
– Faster time to market
– Global Reach
Decrease in Operations Cost
– Reduce cost of doing business
– Overall equipment effectiveness
– Data driven discipline
– Minimize downtime
Our Approach: 
Global Clouds is a customer-centrist organization. We work collaboratively with our customers and look out for their best interests, always. We offer solutions to customer problems. Our solutions drive business impact to increase competitiveness and efficiencies to meet current or future goals. 
One size never fits all. We work with you to realize your business vision. We provide secure,  scalable, reliable, high performance, cost-effective solutions.
We offer flexible, complete, future-proof platform to build business on. We work shoulder-to-shoulder with you to create: 
   Business Impact
   Put a plan that aligns with your business
   Provide Cloud foundation
   Guaranteed Uptime as per your requirements
   Customer/employee experience
   Emerging technologies
Solutions:  Cloud computing is one of the most important technologies driving the factory intelligent. With the ability to connect to the cloud, factory today can host a large volume of data collected with IoT and perform real time analytics on it to drive better operation and decision making.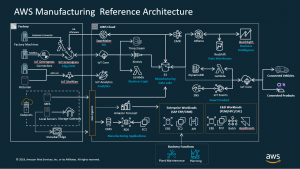 As AWS Consulting Partners, we follow the best practices and design guidelines recommended by AWS to provide a well architected framework to cater to your unique challenges.
Benefits: The benefits of using Cloud computing along with our services, provide benefits such as:  
   Connect legacy and new machines
   Optimized workload
   Predictive Maintenance
   Staged Downtime
   Central Visibility
   Top Quality
    Workforce Efficiency
    Pricing
    High Performance Computing
    Manufacturing As A Service!