Did you say CLOUD MIGRATION?
Yukti Sudan, Cloud Developer Intern, Global Clouds Consultants, June 19,2021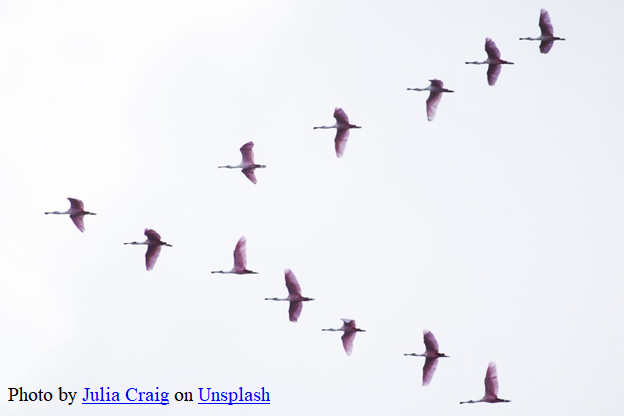 Well, what is cloud migration?
Let us try to define what cloud migration is all about. One standard definition is exchanging information and applications from a nearby, on-premises server to the public cloud. Nonetheless, a cloud movement could likewise involve moving data and applications starting with one cloud stage or supplier then onto the next — a model known as cloud-to-cloud relocation.
The next question arises, Why Migration? Well, there are various reasons behind it. The first one is Flexibility. We can scale up and scale down the cloud capacity according to the client's workloads whenever there is any need. Another reason is, cloud migration is a proactive approach towards disaster recovery. Security and mobility are also following up the list. Cloud computing prevents unauthorized access to the system by malicious programmers, resulting in securing our data going to the wrong hands. Finally, mobility is significant to excellent connectivity.
You can relocate any responsibility—applications, sites, data sets, stockpiling, physical or virtual workers — and, surprisingly, whole server from an on-premises climate, facilitating office, or other public clouds to AWS or any other cloud provider company. Each progression en route, you can use AWS's long periods of involvement to assemble your hierarchical, operational, and specialized abilities so that you can acquire business benefits quicker.
Through AWS, we can easily migrate our applications present in any of the below platforms, but not limited to it:
                          · Windows
                          · SAP
                          · VMware
                          · Databases
                          · Mainframe

What is your cloud migration approach?
We can take the help of the AWS CAF (Cloud Adoption Framework) to adopt the cloud migration. The framework includes four steps Envision, Align, Launch, and Realize value. Envision phase helps create a foundation for the cloud strategy while connecting business goals with the relevant technology. Align phase will result in the executable plan towards cloud adoption and enables its importance to stakeholder benefits. The launch phase is an execution phase, helps execute the cloud projects, and estimates the stakeholder's concerns. Finally, the realize value phase is a continuous evaluation phase as it forecast the outcomes and examines the importance of value to implemented cloud strategy. AWS CAF guides on six areas of focus called perspective. Business, People, and Governance deal with business capabilities, whereas Platform, Security, and Operation deals focus on technical stuff.
AWS Cloud Migration Strategy involves 7 R's, and same is discussed as below :
Retain: The client keeps the host and application in their source climate. Thus, there is negligible investigation/approval of degree and application partiality. Models: Unresolved actual conditions, centralized server/AS400.

Retire (decommission) : Application and host are decommissioned on the source. There is additionally no relocation to target. Models: UNIX, grouped host for DR.

Re-host (lift and shift) : Like-for-like applications are moved to AWS with negligible exertion to make the applications work on AWS. Capacity relocation is required (without transformation).

Re-platform (lift and replace ) : The OS and different information bases are moved up to AWS. Capacity movement is required, and Applications are reinstalled on the objective. UAT is strongly suggested. Data sets are transferred to Amazon RDS. Models include Windows 2003 to Windows 2012, Windows 2008 and prior variants, RHEL and underneath; Oracle 8 to 11, all data sets, the new application delivers, all groups (MS bunch, DR), and Microsoft SQL innovation (RDS).

Re-factor (re-writing and decoupling applications) : The OS and additionally data sets are ported to AWS. Middleware and application changes to AWS should be performed. Information should likewise be changed over (data set to progress to MySQL, Aurora, etc.). UAT is required (HPC matrix, no ITIL). Application design changes may likewise need up-forming or porting. Middleware, information modernization, and application union are additionally required. Models include AIX to Linux, Oracle to SQL, SQL to Amazon Aurora, Middleware, IBM items, and custom application changes.

Re-purchase (lift and re-purchase) : The client utilizes accessible programming as a help, or SaaS, contributions to supplant on-premises applications. Models: On-premises CRM to SaaS CRM, on-premises slight customer to workspaces, and on-premises Exchange Server to Work Mail.

Relocate : The new "R" for sped up relocations (can move many applications in days):  you rapidly move applications to AWS dependent on VMware and holder advances with insignificant exertion and intricacy.
Conclusion
Infrastructure cost savings with increased efficiency!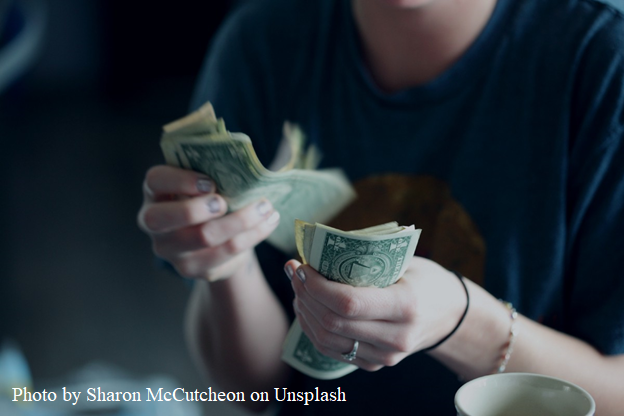 So, below can be the steps to ease our cloud migration steps:
Planning: build understanding, possibility study, necessities investigation, choices of suppliers and administrations, relocation systems, understanding data usage, estimating the cost in a network, security, and identity tools
Execution: code alteration, engineering extraction, information extraction, and change management, cloud management workflow
Evaluation: testing, approval, and deployment, monitoring, third-party tools.
Crosscutting concerns: security, preparing, exertion assessment, authoritative change, multitenancy, governance.
Following specific steps, we can able to achieve the below benefits:
Increase in agility
Productive IT framework management
Improvement in Performance
Cost Savings
Increment in Storage Capacity
Reduction in unplanned downtime
Fewer Security Incidents
To conclude, we can easily examine that by cloud migration, we can easily save tons of money and be more efficient than on-premises workloads!