Artificial Intelligence
Automate Actions Using AI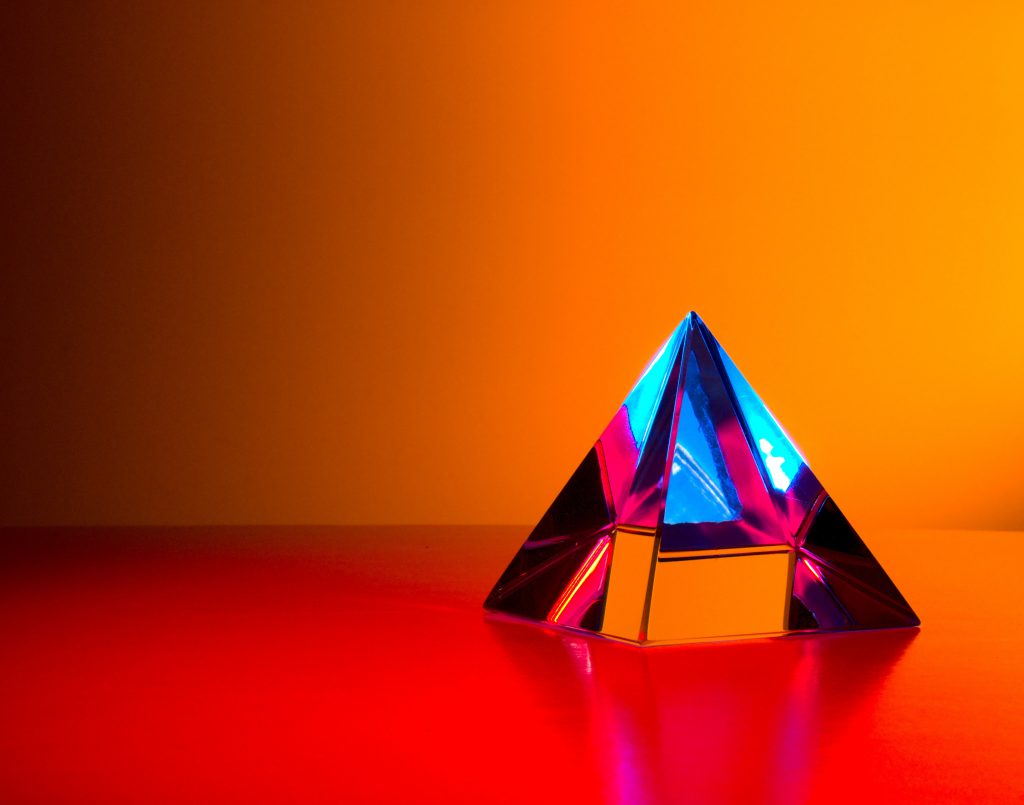 Global Clouds
can help you integate artificial intelligence, machine learning, automation, and analytics into the core of your business to break down silos, create more flexible processes to enable better decision making, and drive results. We build intelligent agents to create and pursue your goals,  agents that serve to achieve the best outcome for your business. Our specialties:
Knowledge Representation
Automated Reasoning
Natural Language Processing
Computer Vision
Machine Learning
Robotics
Personalization
Forecasting & Prediction
Why to use Artificial Intelligence & Machine Learning (AI/ML)?
     Automate Actions using Data
Our expertise in data engineering, data science, and software development help you to gain intelligence from your data
We build intelligent computer systems using machine learning to make predictions using statistical models based on your data
We forecast and predict trends with higher accuracy and drive automated actions for best results
          Increased Capabilities
Our customers are using AI/ML services to improve the speed and quality of solutions
We engage in the end-to-end delivery of AL/ML solutions, tailored to cater to your business needs
We help you to get started by leveraging the many pre-packaged AWS AI/ML tools and start implementing them into your current software, application, or workload

 
 Intelligent Customer Experience
Personalized experience helps to get the best customer rating by providing the highest customer satisfaction
Our AI/ML solutions help you to provide real-time customer interactions to serve their interests
We empower our customers to use the power of AI/ML to unlock new insights and create more intelligent processes so they can better serve their customers better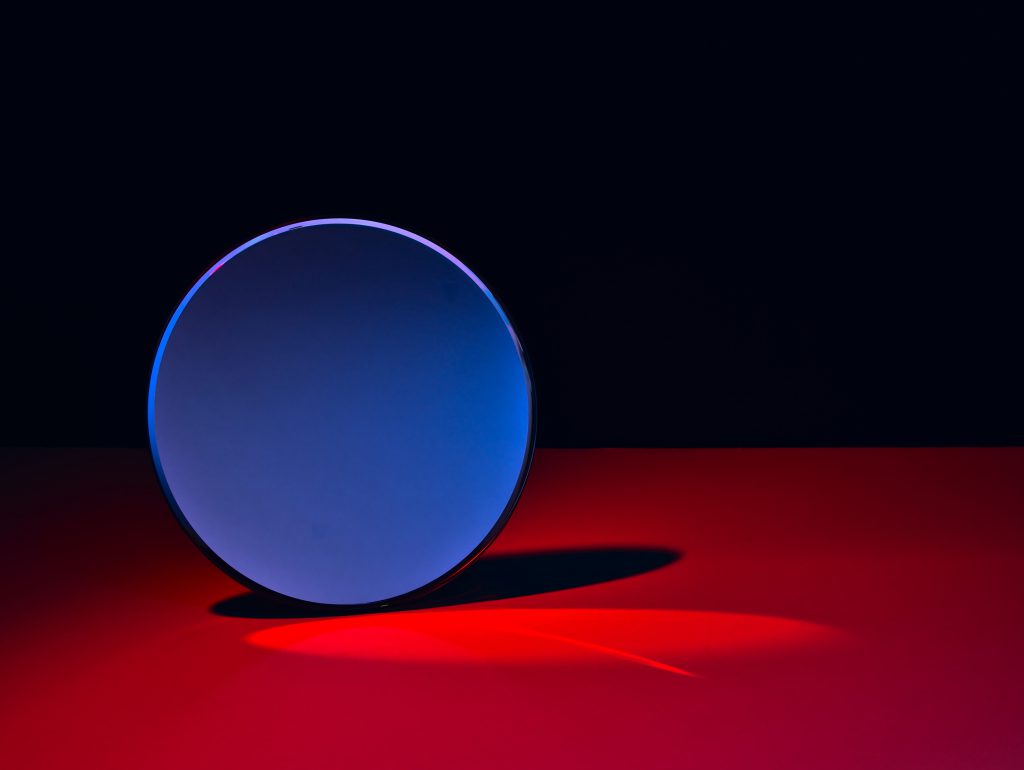 Why Global Clouds Consultants?
Global Clouds have a proven track record of creating successful business outcomes using AI/ML solutions.
Some of our key solutions:
Anomaly detection & breakdown prediction
Targeted extraction and automated understanding of text
Price prediction & forecast
Applied Mathematical Optimization
Customer Sentiment Analysis
Are you planning to integrate AI/ML into your strategy?